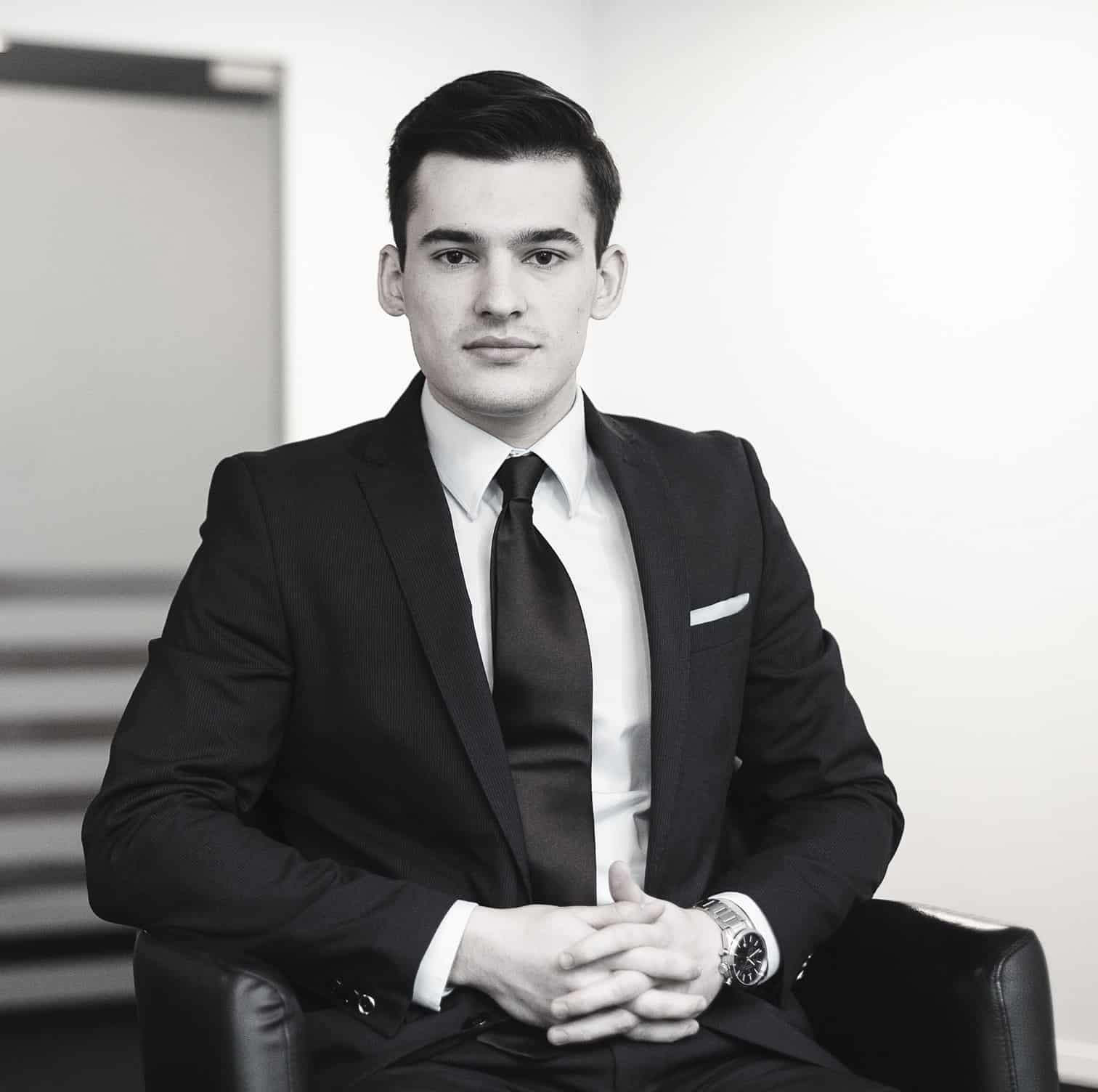 Horațiu Brisc is the founder of BRISC LEGAL and a qualified Romanian lawyer, registered with the Cluj Bar and a member of the National Union of Romanian Bar Associations. Horațiu is a pragmatic, creative, and thorough lawyer, always ensuring that his clients' best interests are legally protected. Building upon a solid educational foundation, Horațiu became an excellent litigation lawyer and a thorough consultant with solid expertise in the corporate, real estate, competition, and insolvency legal areas. Complementary to his legal studies completed in Cluj-Napoca, Horațiu gained expertise in top-notch law firms, members of the Bucharest Bar.
Horațiu gained extensive expertise in the insolvency and restructuring domain, mainly by protecting creditors' rights during insolvency proceedings. He also gained relevant corporate and real estate knowledge when entrusted with the day-to-day legal assistance of a real estate investment fund operating in the Bucharest commercial market.
In addition, Horațiu represented clients before the competent courts in a wide variety of tax and administrative contentious matters. He also counseled major industry players on competition-related matters.
Professional Experience
2015 – 2017 – Associate lawyer, ONV LAW – Bucharest Bar
2014 –2015 – Associate lawyer, Nestor Nestor Diculescu Kingston Petersen – Bucharest Bar
Education
2015 – 2016, National Institute for Professional Development of Lawyers, Bucharest
2014 – 2014, Master of Laws (LL.M.) – Juridicum University of Vienna, Vienna
2013 – 2014, Master of Laws (LL.M.), "Babeș-Bolyai" University, Cluj – Napoca
2009 – 2013, Bachelor of Laws (LL.B.), "Babeș-Bolyai" University, Cluj – Napoca